Harrison Weir
This is one of several pages of vintage images for the special image category Harrison Weir where you can find a number of images by this illustrator or related to this theme.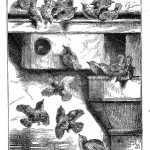 A group of wrens gather around a roof-top nesting box.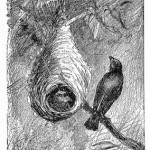 Pencil-like sketch of a Baltimore oriole nest.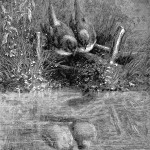 Two birds sit together on a small fence contemplating their reflection in the pond water.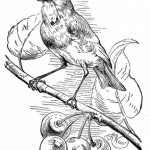 A bird perches among the cherries.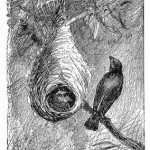 Sketch-like drawing of an oriole nest.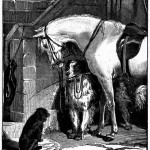 A large dog takes charge and leads a horse to safety in this charming, vintage drawing.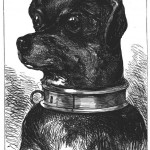 Vintage dog drawing of a mastiff puppy.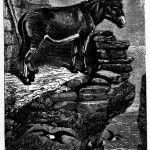 A donkey stands on a sea wall as if he is waiting for someone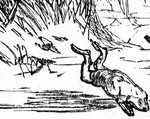 Drawing of a group of frogs all jumping into the water.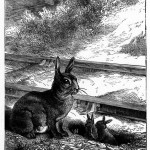 Drawing of a rabbit family and their home.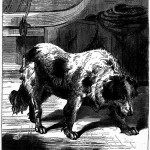 Drawing of a tired dog on a ship.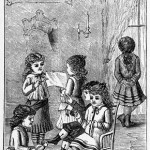 Drawing of a little girl sewing in the playroom.
~~~