Harrison Weir
This is one of several pages of vintage images for the special image category Harrison Weir where you can find a number of images by this illustrator or related to this theme.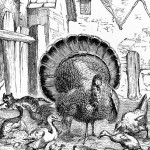 A turkey appears to be in charge of the barnyard in this public domain bird drawing.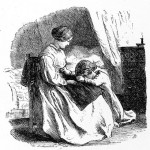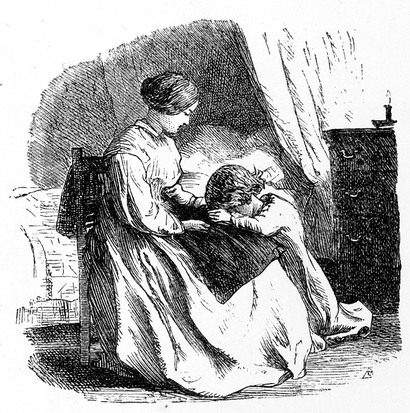 A young child bows at their mother's knee to say their evening prayers.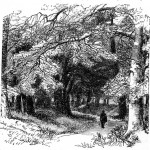 Quiet and serene drawing of a gentleman walking in a forest.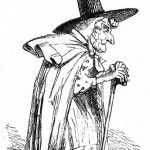 Vintage black and white drawing of a friendly looking witch.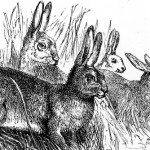 Four rabbits hide among the weeds.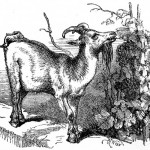 A goat nibbles on some grapes in this vintage drawing.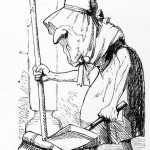 Vintage clip-art style drawing of someone sweeping the floor.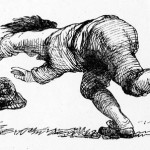 A young boy chases his hat as it blows away in the wind.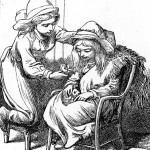 Such a sweet drawing of a child tending to a sick friend.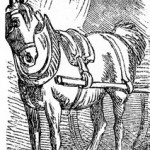 A harnessed horse waits for his owner to return.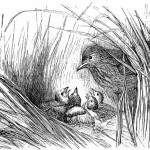 Vintage drawing of a lark's nest.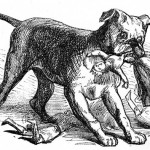 Vintage drawing of a dog stealing toys.
~~~