Harrison Weir
This is one of several pages of vintage images for the special image category Harrison Weir where you can find a number of images by this illustrator or related to this theme.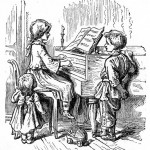 A young girl plays the harpsichord for her siblings.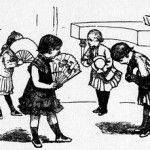 Drawing of four young Victorian children practicing their dancing.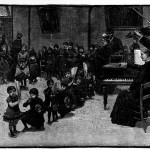 Victorian children performing at a recital.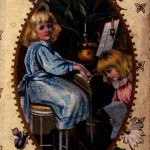 Two young children practicing the piano.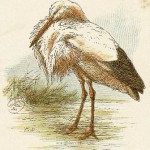 Vintage colored drawing of a stork.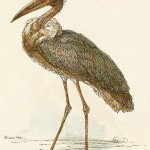 Stork drawing by Harrison Weir.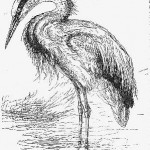 Vintage drawing of a heron patiently waiting to catch a meal.
Drawing of a beautiful heron called a snowy egret.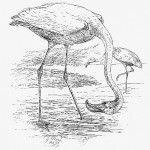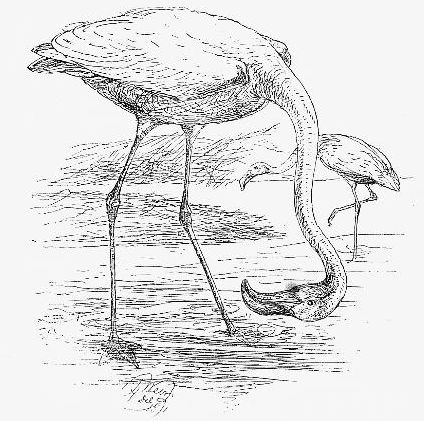 Vintage black and white drawing of two flamingos.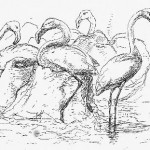 Vintage drawing of a group of nesting flamingos.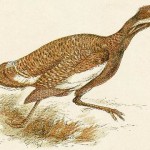 Vintage drawing of a bustard on the run.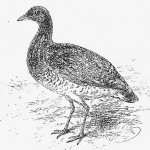 Black and white drawing of an adult bustard bird.
~~~