Drawings of Boys
Collection of vintage and public domain drawings of little boys. Primarily from the Victorian era, these copyright free drawings of boys often depict children in elaborate clothing even when at play.
Since so many young children of this period often wore similar clothing, it can be difficult identifying which drawing depict boys and which ones are of little girls. Please forgive me if I've mis-identified any of them. But, the good news is that many of these drawings of children can be used interchangeably.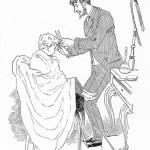 Charming vintage drawing of a little boy's first haircut.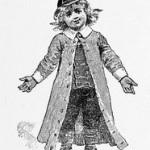 Drawing of a little boy who appears to be saying, Who Me?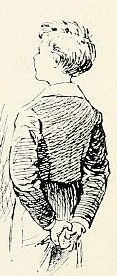 Sketch like drawing of a boy.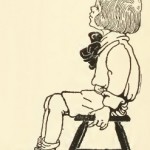 Charming drawing of a little boy sitting on a stool and wearing a sailor suit.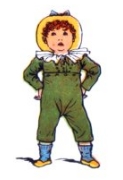 With his hands on his hips, this little boy in green looks ready to confront someone.

Vintage drawing of a little boy sulking.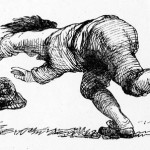 A young boy chases his hat as it blows away in the wind.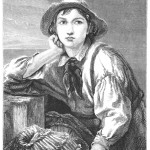 Large, vintage drawing of a boy thinking.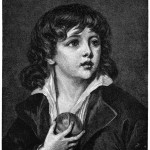 Lovely vintage, portrait-like image of a young boy.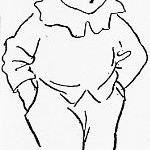 Simple sketch of a little boy with his hands in his pockets.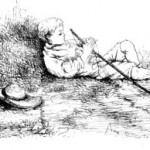 A young boy takes a nap with his fishing pole in this vintage magazine drawing.

Clip art portrait of a young man.
~~~