Black and White Flowers
This is one of several pages of vintage images for the image category Black and White Flowers.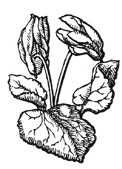 Black and white vintage drawing of a cyclamin flower and leaves.

A simple black and white flower image.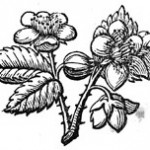 Several strawberry flowers and buds on a single spray.

Flowers hanging from a vine.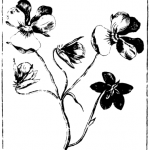 Truly vintage flower image.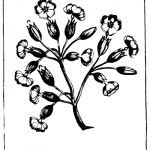 Free downloadable flower image. A black and white drawing of cowslip flowers.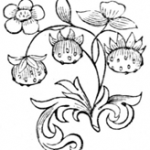 Free line drawing of young strawberries and flowers.
~~~