Simple Flower Images
This is one of several pages of vintage images for the image category Simple Flower Images.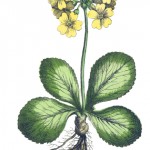 Mountain cowslip drawing and hand-painted book plate.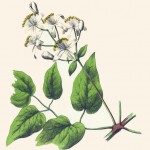 Vintage flower drawing of a white, flowering clematis.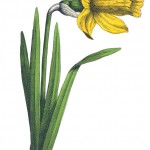 Vintage color daffodil drawing.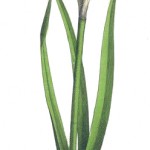 Vintage, hand-painted poet's narcissus book plate.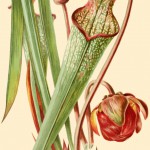 Colorful drawing of a Drummond's Pitcher Plant with flowers.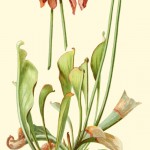 Vintage drawing of a beautiful parrot-headed pitcher plant.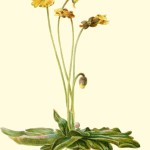 Vintage drawing of a pinguicula lutea or yellow butterwort plant.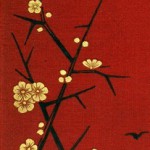 Japanese style drawing of flowers on branches in red and gold.

Drawing of a little white daffodil on a stem with a trio of leaves.

Drawing of yellow tulip flower, bud and leaves.

Copyright free yellow flower clip art.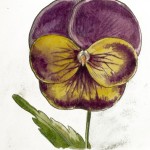 Striking, close up drawing of a pansy flower.
~~~