Simple Flower Images
This is one of several pages of vintage images for the image category Simple Flower Images.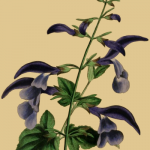 Vintage drawing of salvia patens flowers and plant.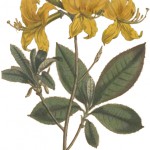 Vintage book plate of a yellow azalea flower.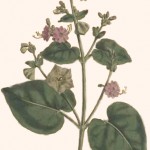 Vintage drawing of a pink umbrella wort flower.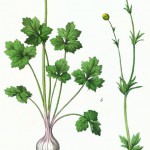 Vintage watercolor botanical print of a buttercup plant.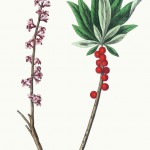 Vintage drawing of the mezereon plant.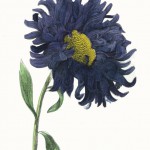 Hand-painted picture of a blue aster flower in full bloom.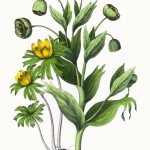 Botanical print of a pair of winter-blooming flowers – hellebore and aconite.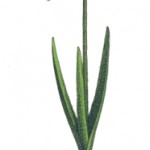 Public domain flower image of a watercolor snowdrop flower.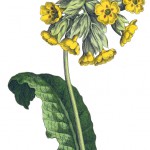 Plant study of a yellow cowslip flower from 1858.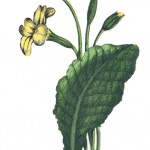 Vintage botanical bookplate print of a primrose flower.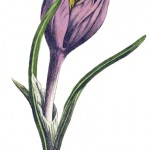 My favorite harbinger of spring – the crocus, in this case, a lovely drawing of a purple crocus.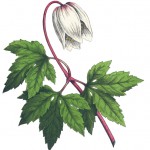 Vintage botanical print of a wood anemone flower.
~~~