Kids & Farm Animals
Drawings of children with pigs, donkeys, goats and other farm animals. The charming vintage images of children and animals in this group are all in the public domain. I think these are some of the most charming images of children as many show the children caring for the animals or simply enjoying their company.
You can also find drawings of the individual farm animals under the animals category. There are copyright free pig images, donkey images and goat images.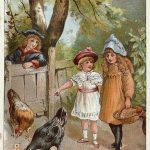 Early 1900s public domain, full-color drawing of 2 little girls feeding the chickens.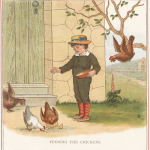 1892 drawing of a little boy feeding chickens. A trio of chickens, several chicks and a flying chicken will be enjoying the feast.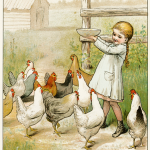 Vintage children's book illustration of a young girl feeding chickens. This charming full-color illustration is in the public domain and free to download.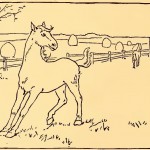 Vintage drawing, great for coloring, of several horses and kids.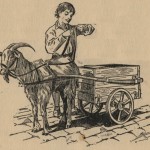 A young boy harnesses up his goat to a small cart.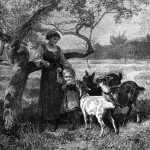 A trio of goats threaten to steal a little girl's apple.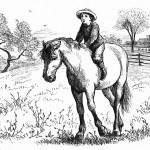 Black and white drawing of a boy riding a horse.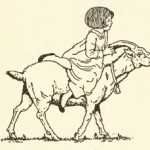 Drawing of a little girl riding a goat.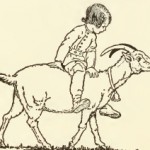 Vintage drawing of a little boy and his goat.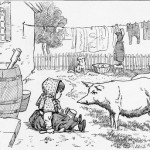 Charming backyard scene with a little girl and a pair of pigs.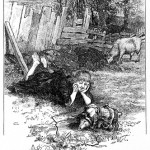 A little girl plays with her dressed pig in this vintage drawing.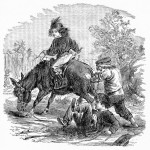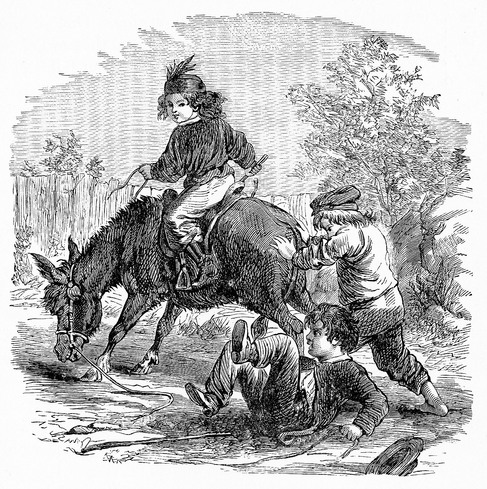 A group of young boys try to ride an uncooperative donkey in this humorous vintage image.
~~~