Tree Drawings
This is one of several pages of vintage images for the image category Tree Drawings.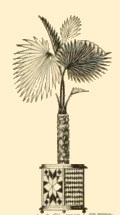 Vintage drawing of a potted palm tree.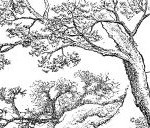 Black and white drawing of a cherry tree in Japanese style.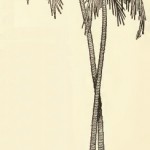 Public domain palm tree drawing.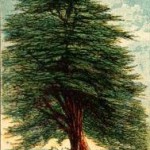 Small picture, big tree in this vintage colored tree drawing.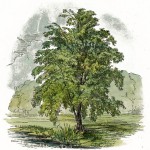 Lovely color drawing of a large birch tree.
Public domain drawing of trees.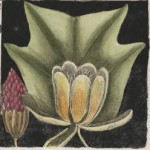 Drawing of a tulip tree bud, flower and leaf.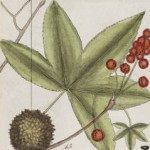 Colored drawing of a sweet gum tree.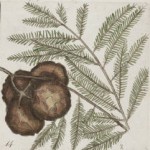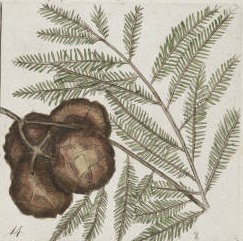 Specimen drawing of an American Cypress tree.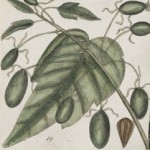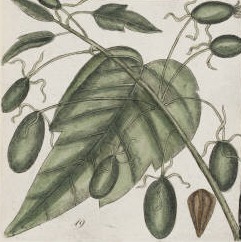 Drawing of the leaves and buds of a water tupelo tree.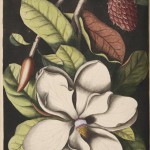 Vintage southern magnolia tree drawing from 1754.
~~~