Tree Drawings
This is one of several pages of vintage images for the image category Tree Drawings.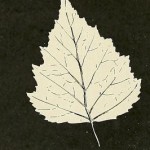 Inverted drawing of a pair of birch tree leaves.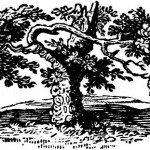 Vintage block print illustration of a gnarled tree.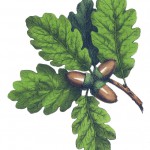 Vintage color drawing of an oak tree branch and acorns.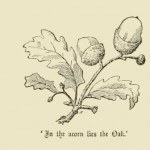 Drawing of a small oak tree branch with leaves and acorns. This oak leaves and acorns drawing is from the artist William Walker (b. 1821).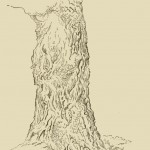 Wonderfully detailed drawing of the gnarled bark of a tree trunk. This tree trunk study is in the public domain and ready for downloading.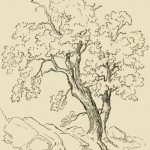 Vintage sketch of a tree for downloading and using on your own creative projects that is fully in the public domain.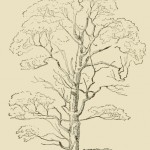 Vintage tall tree drawing and sketch.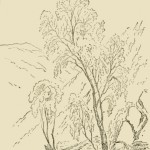 Vintage pencil sketch of a stand of birch trees.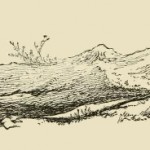 Public domain fallen log drawing.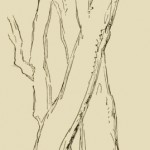 Pencil sketch drawing of a trio of tree trunks. This tree trunk sketch and several other vintage tree images by William Walker (b.1821) are on Reusable Art.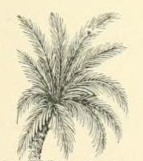 Drawing of the top of a palm tree.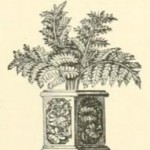 Vintage and public domain tree drawing.
~~~