Eleventh Edition Encyclopedia
This is one of several pages of vintage images for the special image category Eleventh Edition Encyclopedia where you can find a number of images by this illustrator or related to this theme.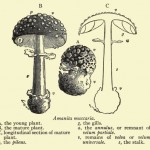 Vintage amanita mushroom drawing from 1911 showing the growth cycle of the mushroom and all of its parts.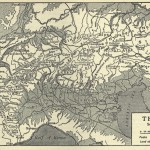 1911 encyclopedia vintage map of the Alps. They are the most important physical feature of the European continent.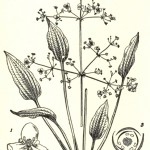 Vintage drawing of a water plantain plant from 1911. Black and white botanical print from a famous encyclopedia.
Vintage male abdomen drawing. Shows intestines that are particularly regular in their arrangement but the diaphragm was removed to show more of the stomach.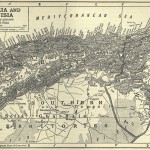 Vintage Algeria and Tunisia map from when both countries were either owned or protected by France. It was included in an 1911 scholarly work.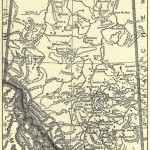 Vintage Alberta Canada map. This Canadian province was founded in 1906 and this map was drawn a few years later around 1910 or 1911.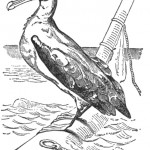 Vintage albatross bird drawing. This aquatic bird is the largest and strongest of all of the sea birds. Public domain bird drawing from 1911.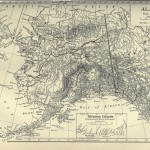 Vintage Alaska map from an 1911 encyclopedia. The full state is displayed including the Aleutian Islands.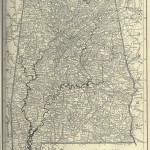 Vintage Alabama map from 1911. Is your favorite city or town listed? There were half as many incorporated cities, towns and villages as there are now.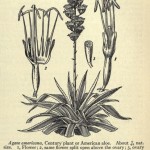 Vintage drawing of an agave plant from 1911. Great black and white botanical image for mixed media art with facing page bleed through.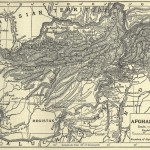 Historical 1911 Afghanistan map from a public domain encyclopedia. There's been a lot of changes to that part of the world since then.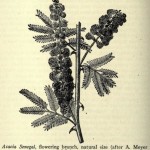 Vintage acacia senegal drawing. Also know as an arabic gum tree. Public domain drawing from an 1911 encyclopedia.
~~~