Horses
Horses are some of the most beautiful creatures on earth. This group of horse images are copyright free and in the public domain; perfect to use with your next scrapbooking, mixed media art, collage, or other crafting project.
We also have images of Horse Drawn Buggies & Carriages.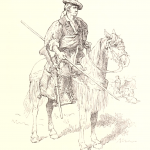 Vintage drawing of a horseman, perhaps a conquistador, astride a sweet-looking horse. Work of the French artist Rosa Bonheur (1822-1899).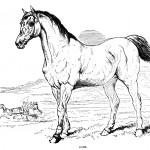 Vintage cob horse drawing by Harrison Weir that was included in a book about drawing from 1900.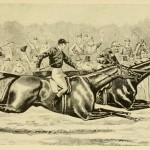 Vintage drawing of a horse race.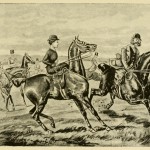 Master of the Hounds drawing by George Mason Finch.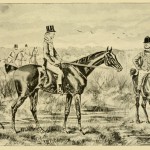 Landscape drawing of a fox hunt and two very different riders.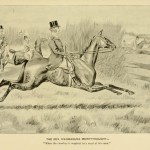 Vintage drawing by George Mason Finch of a fox hunt in progress.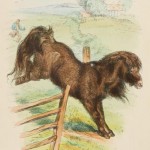 Vintage children's book illustration of a shetland pony.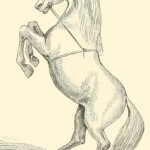 Vintage sketch of a rearing horse.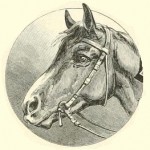 Portrait-like drawing of a horse's head.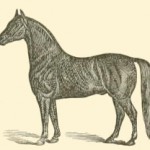 Public domain drawing of a black horse.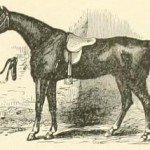 Vintage drawing of a saddled horse.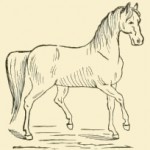 Public domain horse clip art drawing.
~~~