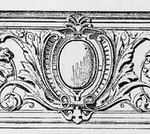 Vintage, black and white framed border image.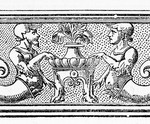 Artistic vintage border image with two men surrounded by flowers.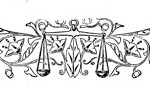 A scale or balance is the focus of this vintage vignette.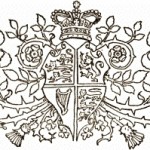 Decorative vignette with flowers, vines and royal images.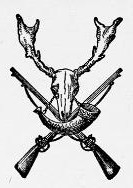 Stag head, powder horn and two flint lock rifles.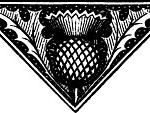 Block print pineapple vignette.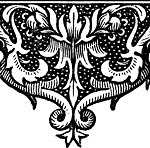 Unusual black and white vignette that looks like a shelf.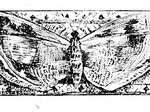 Black and white vintage moth image and border.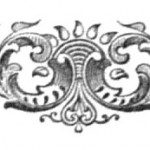 Formal vignette from the 1800s.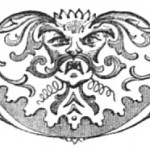 Vintage vignette with angry looking, mustachioed man.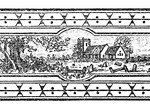 A drawing of a castle and the surround landscape make up the focal point of this artistic border.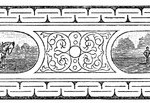 A most unusual vintage border that contains two drawings of farmers working in the fields.
~~~