Borders As Frames
A collection of borders that would make great frames. With a little editing or as they appear now, all of the vintage borders in this collection would make great frames for other images and pictures, a poem, or other bit of text.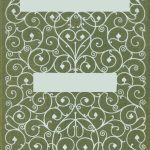 Vintage book cover and flourish page frame. Green canvas background with light green scrollwork with leaves.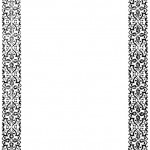 Very vintage page frame image from 1579. It is a nice repeating pattern that has leaves, flowers and doodle-like elements.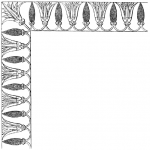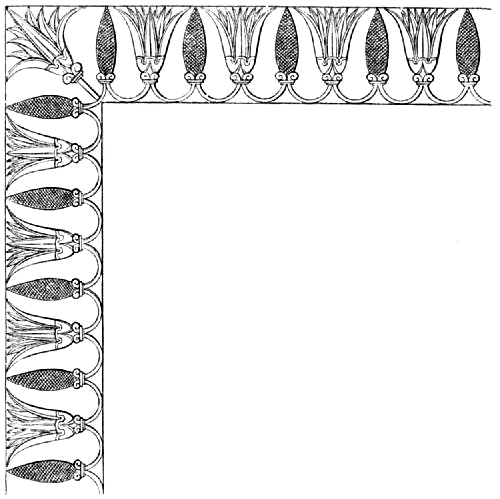 From a stone carving, this Assyrian daisy design framed a carpet design. The original carving is not identified but this frame image dates back to 1886.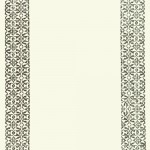 Page-sized book plate frame. A reproduction of a 16th century work, republished in the 1800s. Clearly in the public domain repeating floral pattern.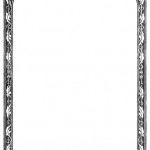 Vintage page frame illustration in black and white.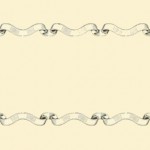 Large ribbon and floral frame with room for letters or pictures.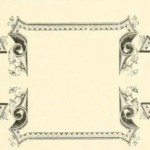 Frame drawing suitable for a picture and name.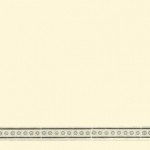 Vintage border and frame for the bottom of a picture.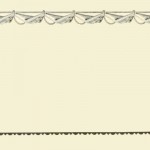 Large, vintage curtained frame image.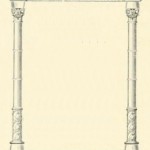 Vintage portrait frame drawing.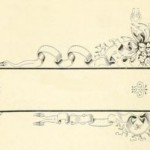 Pretty, vintage frame image with ribbons and flowers.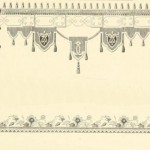 Large and dramatic presentation frame image.
~~~