1700s
This is one of several pages of vintage images for the special image category 1700s where you can find a number of images by this illustrator or related to this theme.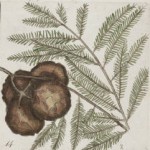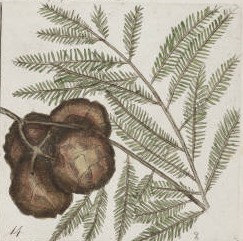 Specimen drawing of an American Cypress tree.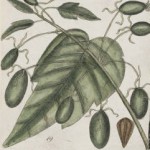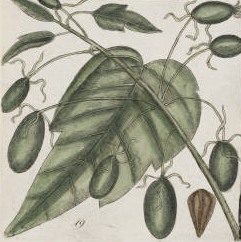 Drawing of the leaves and buds of a water tupelo tree.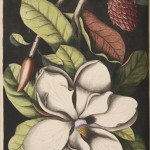 Vintage southern magnolia tree drawing from 1754.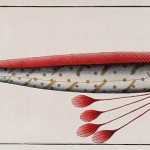 Stunning image of a Hawken's Fish.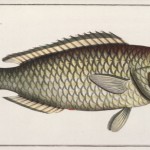 Rare, vintage colorized fish drawing.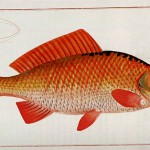 Beautiful vintage drawing of an orange or golden fish.

A free downloadable drop cap image suitable for any letter.

Use this drop cap image with any letter of the alphabet.
~~~