Free Kitchen Images
Mix and match these vintage kitchen images with some from our food images to create something truly tasty.
The public domain household items included here on Reusable Art are drawings of things commonly found in a kitchen. They include things like silverware, pitchers and serving tankards.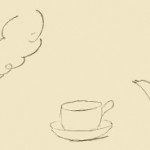 Sketch drawing of a pair of tea kettles and a cup with saucer.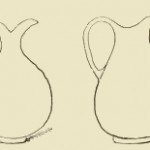 A pair of pitchers and an art lesson in this vintage illustration.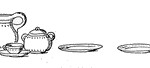 Drawing of a pitcher, sugar pot, cup, saucer and two plates.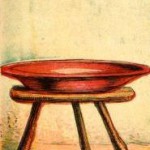 Interesting drawing of a red plate on a three legged stool.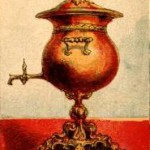 Colored drawing of a copper urn or samovar.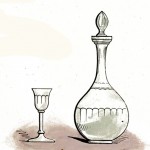 Public domain wine glass and decanter drawing.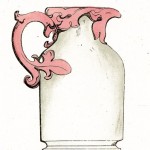 Public domain clip art pitcher drawing.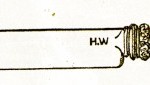 Knife clip art depicting a typical butter knife.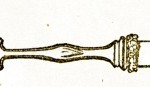 Vintage black and white drawing of a serving fork.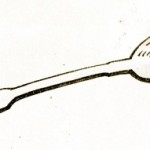 Vintage drawing of a silver spoon. This kitchen image is in the public domain and looks like modern spoon clip art. This vintage drawing dates all the way back to 1869 when it was included, without attribution, in Harry's Ladder to Learning; published by Ward, Lock & Taylor of London. This image is copyright free […]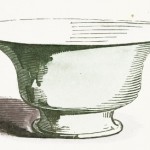 Clip art drawing of an old fashioned wash basin.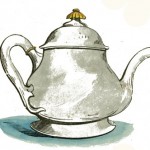 Public domain tea pot clip art image.
~~~