Civil War Fashion
This is one of several pages of vintage images for the image category Civil War Fashion.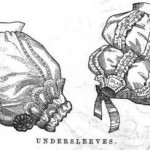 Detailed fashion drawing of ladies undersleeves.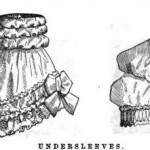 Fashion magazine drawing of undersleeves for a woman's garment.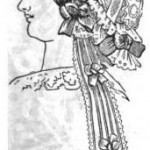 Vintage drawing of a fancy dress cap.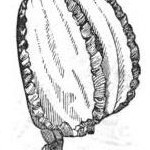 1860 magazine image of a lady's undersleeve.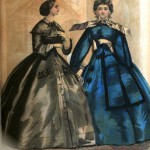 A pair of lovely ladies model two Civil War era dresses in this vintage fashion magazine image.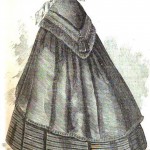 Civil War fashion image of a promenade cloak.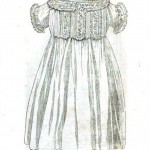 Drawing of a Civil War era chemise.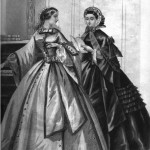 Two fashionable ladies show off their Civil War era finery.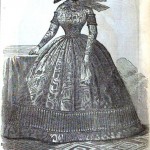 Civil War era fashion plate from vintage magazine.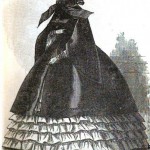 Civil war era drawing of a promenade dress.
~~~