Jessie Wilcox Smith
This is one of several pages of vintage images for the special image category Jessie Wilcox Smith where you can find a number of images by this illustrator or related to this theme.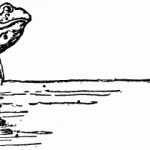 Public domain drawing of a frog on a rock.
Great Image of a Tadpole with Legs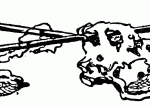 Public domain drawing of a pair of fishing nets.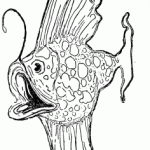 Vintage fish drawing from an old children's book.
Public domain fish image.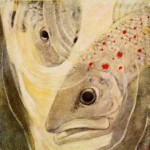 Wonderful colored drawing of koi fish.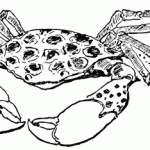 Charming vintage, black and white crab drawing.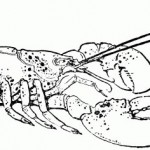 Pulic domain lobster drawing.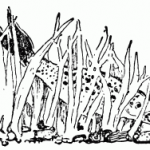 Vintage black and white drawing of a fish swimming in the reeds.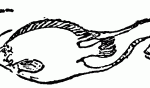 Three fishies swimming in a row.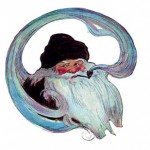 A cool looking Santa Claus contentedly smokes a pipe and is surrounded by smoke.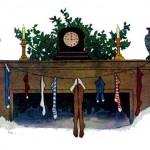 …and the stockings were hung on the chimney with care…a great vintage Christmas image of Christmas Stockings by Jessie Wilcox Smith.
~~~