Sea-Life Images
This is one of several pages of vintage images for the image category Sea-Life Images.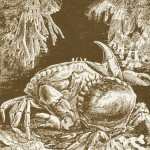 Dramatic drawing of two crabs fighting.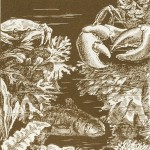 Vintage drawing of sealife on the ocean floor.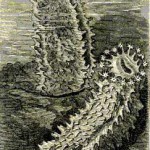 Partially colorized sea cucumber drawing.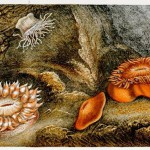 Beautiful colored drawing of creatures of the sea floor.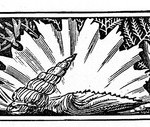 An arrangement of shells and grasses.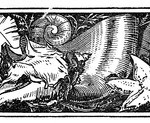 Dramatic black and white image of shells, leaves and peacock feathers.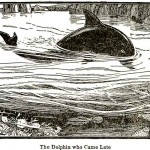 A happy dolphin swims along the shore.
Section of Japanese cover art of a seascape.

Small clip art coral image.

A pair of clip art shells in green and pink pastels. A cute little public domain image to add to a larger craft or art project.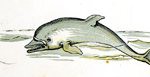 Vintage dolphin drawing. Clip art for today made from public domain illustrations from yesterday.
~~~