The Letter T
This is one of several pages of vintage images for the image category The Letter T.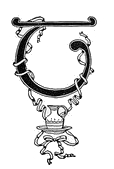 Vintage drawing of a drop cap letter T with a pitcher.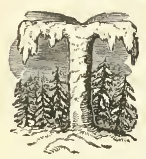 Fancy letter T image with a winter theme.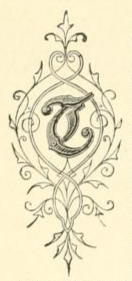 A royal-looking decorated letter T image from 1882.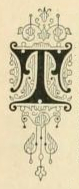 Light and dark drop cap letter T image.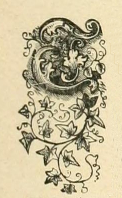 Public domain fancy letter T image with ivy.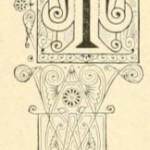 Tall drop cap letter T drawing.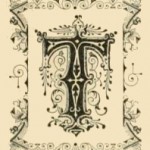 Double framed drop cap letter T image.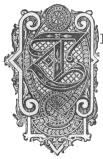 Vintage black and white drop cap letter T image.

Ivy adorned fancy letter T drop cap image.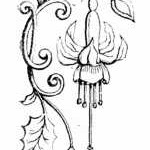 Drop cap letter T drawing with fuchsias.

Berries, thorns and flowers decorate a fancy letter T.
~~~