The Letter D
Don't you just hate it when you can't find that perfect image for your project. I hope that now you've found Reusable Art that you can end your search for the perfect fancy letter D image. There's a collection of free, vintage images of the letter D from a number of old, printed materials. Use one of these images for drop cap D's on your arts and crafts project or website. Perfect for scrapbookers, collage makers, mixed media artists, stationers, and ornament makers.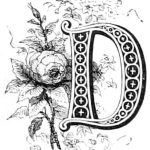 Vintage letter D drop cap image with a lovely cottage rose and leaves.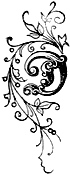 Pretty letter D image from 1882 that you can freely use in your own creative works. It's in the public domain and free for downloading.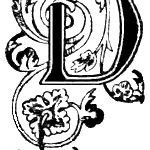 Vintage letter D design from a book of fairy tales from 1887. The letter is decorated with leaves and flowers and is one of a set of 18 letter images.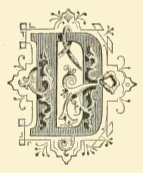 Vintage drawing of a fancy letter D.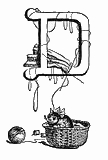 Fancy letter drop cap D image with a kitten and knitting.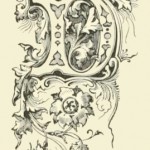 Drawing of a letter D image in an Old World style.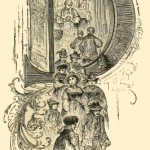 Drop cap letter D symbolizing the devotion of the faithful.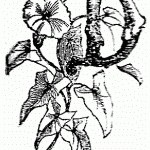 Morning glories grow on a wooden letter D.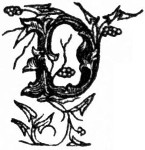 Vintage drawing of a decorated letter D.

Vintage black and white drop cap letter D drawing.

Vintage fancy letter D drop cap image.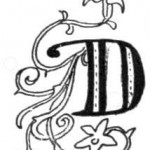 Vintage drawing of a drop cap D with flowers.
~~~