Delicate Vignettes
This is one of several pages of vintage images for the image category Delicate Vignettes.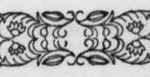 Black and white filigree page spacer.

Fine Border with Curlicues

Free image for borders or vignettes.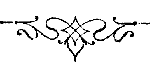 Free downloadable image great for a border or vignette.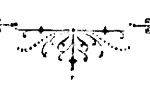 Free image vignette for borders.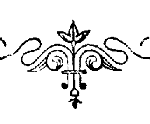 Free downloadable vignette image to use on your next crafting project.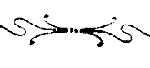 Free vignette and border image for crafters.
~~~