Fishing Images
Our growing collection of free fishing images includes drawings of people fishing and fishing lures. The fishing images featured here are in the public domain and are copyright free.
These free fishing images are great for scrapbooking pages, mixed media art projects and a whole host of other creative endeavors.
If you are looking for images of fish, please check out our public domain fish images category.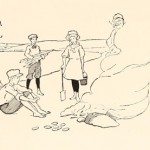 A trio of friends fish from a dock.
January 17, 2014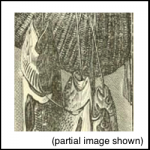 Vintage drawing of fishing gear and the day's catch.
November 8, 2012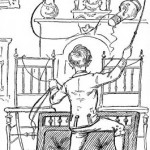 Why children should not be allowed to fly fish indoors.
May 13, 2012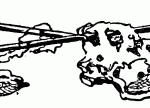 Public domain drawing of a pair of fishing nets.
June 11, 2011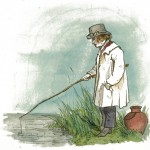 Drawing of a young boy fishing.
May 24, 2010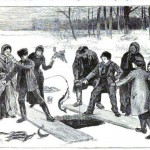 Vintage black and white drawing of people ice fishing.
November 13, 2009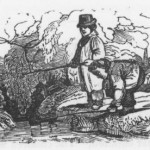 Drawing of two friends fishing.
September 21, 2009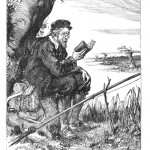 Drawing of a gentleman fishing.
August 28, 2009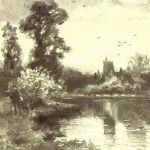 Pastoral drawing of fishing at the keep.
July 1, 2009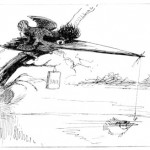 A black bird tempts a fish in this humorous fishing image.
June 30, 2009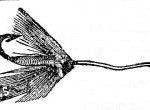 Vintage trout fishing lure drawing.
June 29, 2009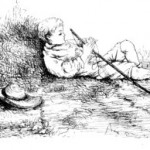 A young boy lounges on a bank fixing his line in this vintage black and white image.
June 29, 2009