Rabbit Images
This is one of several pages of vintage images for the image category Rabbit Images.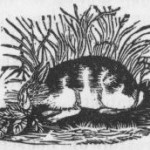 An illustration of a rabbit eating leaves.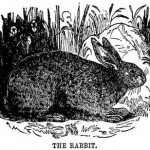 A rabbit hides among the flowers and grass in this vintage drawing.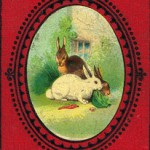 Vintage rabbit cover art medallion.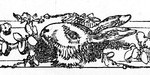 Rubber stamp-like rabbit and flowers image.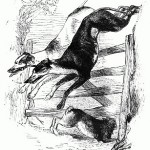 A clever bunny makes use of a garden gate to outwit two grayhounds in this vintage drawing.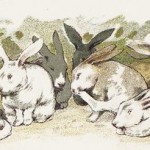 Wonderful vintage animal picture with lots of rabbits. Brown ones. White ones. Multi-colored ones. A little bit of everything in this fun image of bunnies.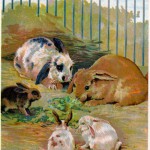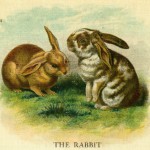 A pair of rabbits frolic in the grass.
~~~