Rabbit Images
This is one of several pages of vintage images for the image category Rabbit Images.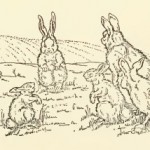 Public domain drawing of a family of rabbits.

Cuddled on a bit of straw, a little rabbit sleeps.

Black and white public domain rabbit drawing.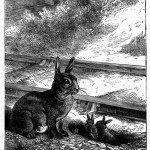 Drawing of a rabbit family and their home.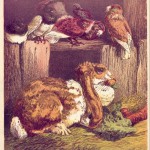 A pretty drawing of a brown and white lop-eared rabbit eating.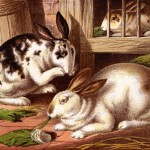 Vintage full-color illustration of a trio of rabbits.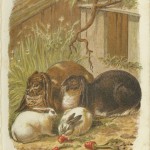 Vintage book plate drawing of a rabbit family.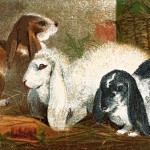 Public domain drawing of three pretty rabbits.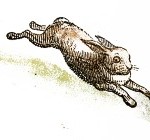 Public domain drawing of a running rabbit.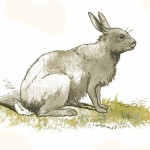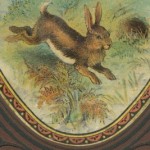 Charming bit of bunny book cover art.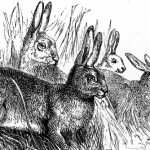 Four rabbits hide among the weeds.
~~~