The Letter O
Oh why not come in and look and see all of the wonderful letter O images that I have shared with thee. A bit of flowers here, some leaves and a bit of color too. Should hopefully not leave you feeling blue. Oh how poetic this little description of mine; I just know that these public domain fancy letter O's are divine.
Perfect for your next arts and crafts project or webpage where the use of a drop cap O will make the page really zing.

Vintage letter O with vines. Dark letter decorated with vines, leaves, flowers and curling tendrils.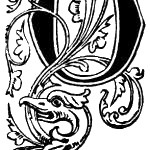 Vintage letter O design. Features leaves, flowers, vines and a mythological bird character. Nice size at 1.5 x 2.8 inches too. One of a set of 18 letters.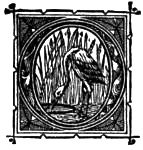 Dark and dramatic, public domain letter O with heron drawing. It dates back to 1893 and is in the public domain since no illustrator was credited.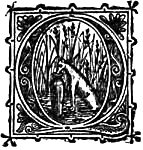 Oh such a curious dog is the central decoration of this vintage letter O drawing. A most interesting public domain fancy letter image from 1893.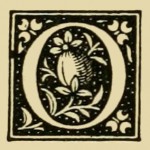 Another fancy letter O image from your friends at Reusable Art.

Vintage public domain fancy letter O image.
Public domain, fancy letter O drawing for printing.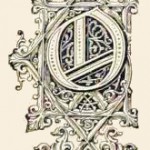 This fancy letter O image, looks vintage, is vintage and is in the public domain.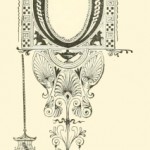 It could be that O is for opulent with this vintage letter image.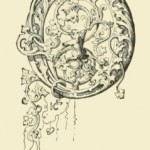 Fancy smancy letter O drop cap image.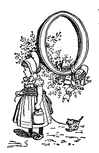 Fancy letter O drawing with a little girl and her kitten.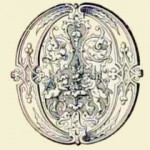 Fancy letter O decorated in a Victorian style.
~~~