The Letter F
Fabulous drop cap letter F images. From a fox to flowers and flourishes, these fancy letter images offer a wide variety of options for crafters, artists and writers to use with their creative endeavors.
Rescued from the dusty pages of old books, magazines and other printed materials, these public domain F drawings are free for downloading. Have fun. Be fabulous and fight against boring.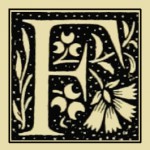 Drop cap letter F from a print foundry in the 1800s.
July 19, 2013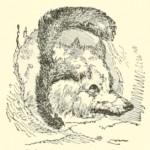 Vintage drop cap F image with a fox.
September 25, 2012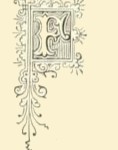 Public domain fancy letter F drawing.
September 24, 2012

Drawing of a fancy letter F with ivy vines.
April 30, 2012

Drop cap F surrounded by flourishes.
September 16, 2011

Fancy letter F image with ivy vines.
April 19, 2010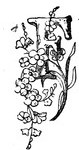 Fancy letter F drawing surrounded by flowers.
March 5, 2010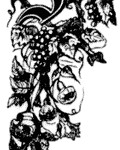 Black and white fancy letter F image.
November 2, 2009

Fancy drop cap letter F image.
October 17, 2008

European styled fancy letter F dop cap letter image.
October 12, 2008

Our first fancy letter F image!
October 4, 2008