Text Borders
This is one of several pages of vintage images for the image category Text Borders.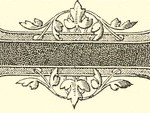 Vintage message border with room for lettering.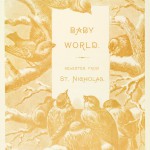 Great vintage image for a greeting card with room for your own text.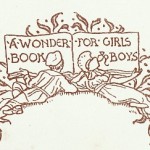 Vintage line drawing of a girl and boy holding a book that could be edited for your own text.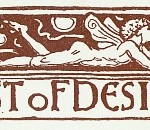 Wonderfully whimsical border image of a winged cherub blowing bubbles – use the original text or your own.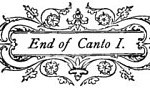 Elegant flourish that could easily be adapted with your own message.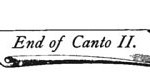 Classical image of paper on a scroll that can be used as a border or vignette or a picture in it's own right.
~~~