Toy Images
This is one of several pages of vintage images for the image category Toy Images.

Vintage drawing of a toy with seven horses in a race.

A pair of dollies that have been left abandoned and broken.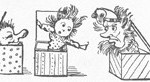 A trio of jack in the box toys wait for children to play with them.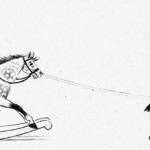 Two horse pull toys appear to take a young rider off to an adventure.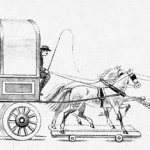 Whimsical image of horse drawn pull toys pulling a covered wagon.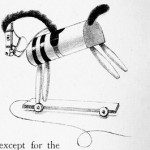 Unusual horse pull toy image with the horse kicking up his heals.
~~~