Historical Figures from the US Military
A collection of vintage portraits of members of the United States Military. This group of historical American portraits honors some of our greatest heroes as well as the talented artists who painted their portraits.
These copyright free and public domain images of members of the U.S. military may be used in your next creative project however you wish.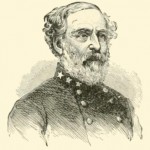 Portrait of Robert E. Lee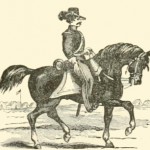 Vintage drawing of Robert E. Lee on Horseback.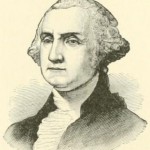 Drawing of George Washington.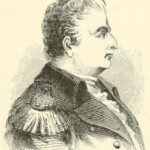 Portrait of an American Revolutionary – Ethan Allen.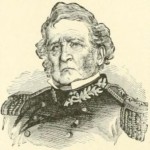 Portrait of the famous American General Winfield Scott.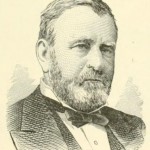 Portrait of the 18th President, Ulysses S. Grant.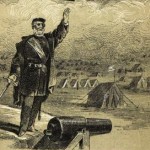 Vintage drawing of Robert E. Lee leading the charge.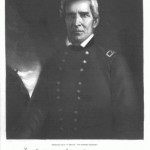 Portrait of General William O. Butler from an original daguerreotype.
~~~