Historical Figures
There are so many people who have impacted the very fabric of society. Artists throughout the centuries have captured their likeness with all sorts of materials and techniques. We have several categories of portraits of famous people. This group is no less famous or important but the historical figures do not fit within those other categories.
Hopefully, students studying history or people just looking for vintage portraits can make good use of the historical portraits included here on Reusable Art.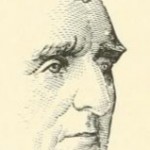 Sketch portrait of the Duke of Wellington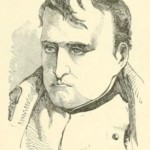 Vintage sketched portrait of Napoleon Bonaparte.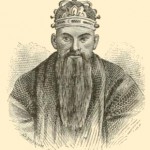 Vintage book illustration and portrait of Buddha.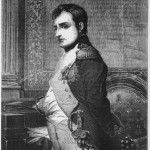 Black and white portrait of Napoleon.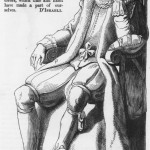 Vintage drawing of Sir Francis Bacon.
~~~