Portraits of Writers, Artists & Musicians
A collection of formal portraits and drawings of people famous for their writing, music or artistic abilities. From well-known composers to the famous author of fishing's famous tome The Compleat Angler, there's a wide variety of images of interesting and talented people here.
All of these portraits are copyright free and in the public domain. They could prove most useful to children learning about these famous people or artists simply looking for old portraits.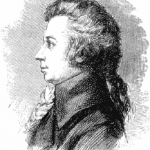 Wolfgang Amadeus Mozart portrait from when the composer was 33, only two years before his unfortunate death.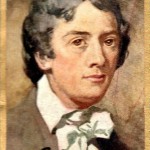 Portrait of the English poet John Keats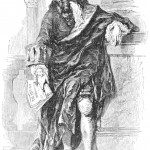 Black and white drawing of the famous composer Georg Friedrich Handel.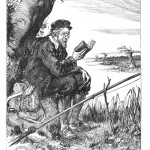 Drawing of the famous angler and author Izaak Walton.
~~~