Beetle Pictures
Welcome to our ever-growing collection of named and anonymous beetle images. These wonderful images are copyright free in most of the world and can be used freely on your next crafting, scrapbooking, mixed media or website design project.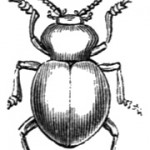 Vintage, black and white bloody nosed beetle drawing from 1848. Learn more and download this public domain image on ReusableArt.com.
Vintage Hercules beetle drawing from 1873. This beetle is crazy strong, crazy big and even turns colors when wet.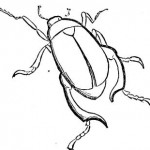 Black and white drawing of a beetle.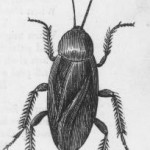 Vintage beetle bug drawing.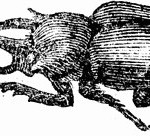 Black and white drawing of an elephant beetle.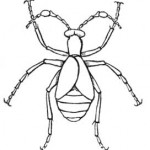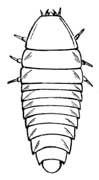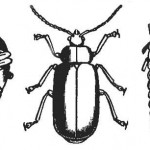 Larva, pupa, and adult of a Leaf Beetle
~~~