Mixed Clothing Images
This is one of several pages of vintage images for the image category Mixed Clothing Images.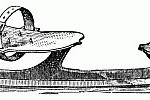 Drawing of a vintage ice skate designed to strap over a shoe.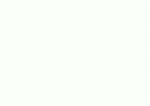 Advertising image of sleeve buttons.

Straw lady's hat with a blue ribbon. A pretty little image where you need a little bit of color or a bit of vintage romance.

Clip art eyeglasses image.

Clip art image of old fashioned eyeglasses.
Rubber Boots Waiting for Some Feet
~~~