Windmills & Water Mills
A growing collection of vintage drawings and images of mills. Windmill images, water wheels and water mills were both lovely and useful. There's something a bit serene about a wheel or mill blades being gently turned by the wind or water.
All of the images of mills in this collection are copyright free and in the public domain. They are downloadable and ready to be added to your next creative project.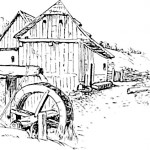 Vintage black and white water mill drawing from a book about Hungarian folklore.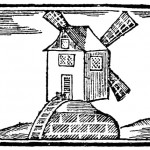 Very vintage windmill drawing from 1778. It is a woodcut from a book of riddles. The setting of the windmill is a little odd but that just adds interest.

Small, black and white drawing of a windmill.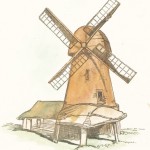 Vintage book illustration of a wind mill.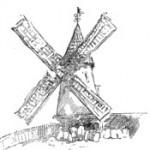 Drawing of a European style windmill.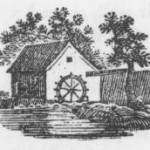 Small, black and white drawing a mill.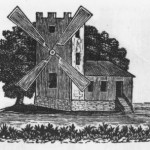 Vintage black and white windmill illustration.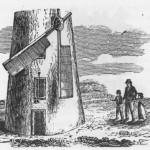 Unique, vintage windmill drawing with a ground-level perspective.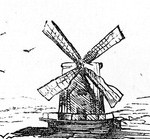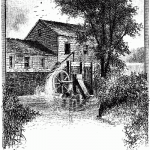 Vintage drawing of mill and water wheel.
~~~