Charming Cottage Images
A growing collection of free vintage images of cottages. These pictures are free to download and use on your next creative project that requires a bit of romance and quiet serenity.
Copyright free and in the public domain, these images are free to use however you wish.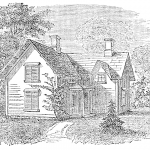 Such a sweet-looking little home. This vintage cottage engraving depicts a 2-story suburban home for families of 1867.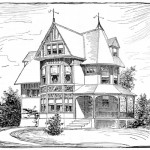 One man's cottage is another man's castle. At least that's what I see when I consider this 1887 cottage drawing and accompanying set of floor plans.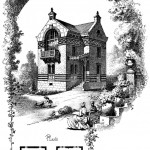 French cottage drawing and floor plan from an 1887 magazine.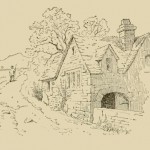 Cottage drawing from a vintage book on drawing.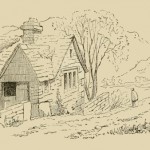 Charming cottage image from a book all about drawing.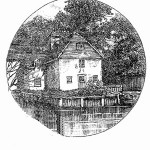 Round, vintage black and white drawing of a cottage on a waterway.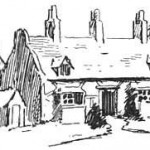 Black and white drawing of a large cottage.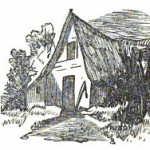 Charming black and white drawing of a thatched roof cottage.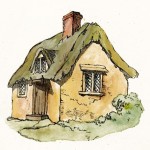 Public domain thatched roof cottage clip art.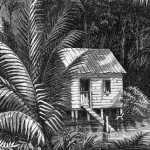 Drawing of a white cabin in a swamp.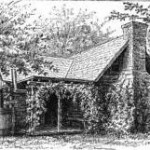 Drawing of a pretty cottage in the woods.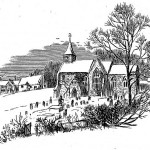 Black and white winter scene of a church.
~~~