Colored Mice Drawings
These public domain mice images have one thing in common – they are all in living color. If you are looking for general mice graphics in a variety of colors, this group of vintage mice images might be just what you are looking for.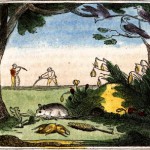 Drawing of a field mouse with his banquet.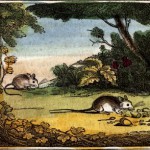 Country drawing of mice and acorns in the woods.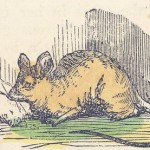 Vintage hand colorized book illustration of a mouse.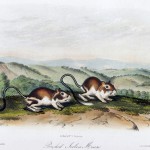 A pair of pouched jerboa mice sit on a hillside.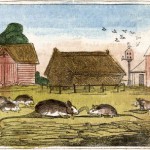 A group of mice gather in a barnyard in this vintage drawing.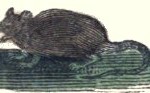 A simple mouse drawing ready for downloading.
~~~