Dog Breeds Images
This is one of several pages of vintage images for the image category Dog Breeds Images.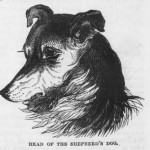 Wonderful pet portrait of a sheep dog.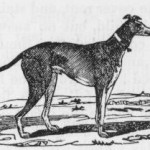 Pretty sketch of a greyhound dog.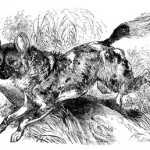 Black and white image of an African wild dog.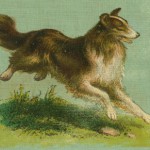 A pretty collie runs across the yard.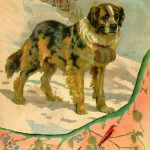 A St. Bernard stands at the ready to render aid.
~~~