The Letter J
Just think of what you could do with one of these vintage, letter J drawings. All of these fancy letter images are in the public domain and can be freely downloaded and incorporated into your own creations. Whether your name is Jane, Jeanette, Jack or Joe perhaps one of these letters will catch you by the toe. Make a monogram, make an embroidery design or use them as they were intended as drop caps.
Whatever the case may be I hope at least one of these letter images makes you jump for joy. (Sorry, couldn't resist that one.)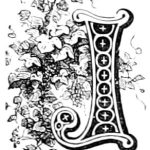 Pretty Letter J engraving from 1867.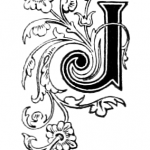 Just the thing you'll need if you're looking for a great vintage letter J image. This drop cap is nice and tall and will look great on your next project.

Vintage J drawing from 1881 or earlier. Hopefully, it will put that certain je ne sais quoi into your next creative project.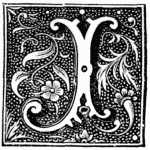 Vintage black and white drawing of a capital letter J.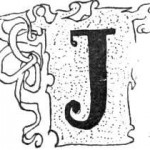 The letter J surrounded by doodles.

Vintage fancy letter J drop cap image.

Vintage drawing of the letter J.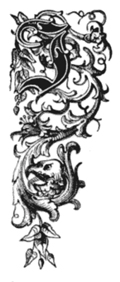 Fancy letter J drop cap letter image.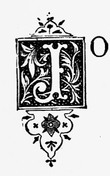 Drop cap, fancy letter J image with scrollwork.


Leaves surround a capital letter J in this fancy drop cap image.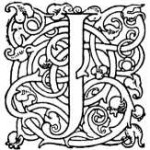 Free downloadable image of the Letter J.
~~~