An Apple Pie Alphabet
This is one of several pages of vintage images for the image category An Apple Pie Alphabet.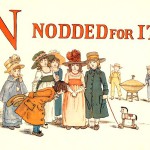 Nodding for pie and the letter N.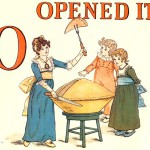 Are you ready for the letter O?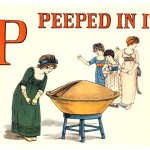 Peeping into the letter P.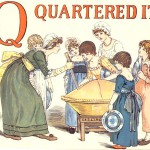 Apple pie and the letter Q – hurray!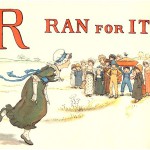 The letter R from the children's alphabet book A Apple Pie.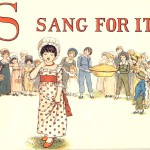 Sing for some apple pie and the letter S!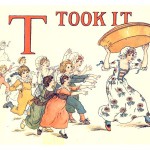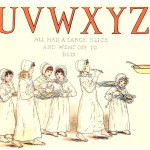 Putting this alphabet book to bed is U, V, W, X, Y, and Z.
~~~