Images of Sailing Ships
This is one of several pages of vintage images for the image category Images of Sailing Ships.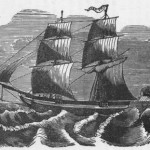 Vintage drawing of a sailing ship in a choppy sea.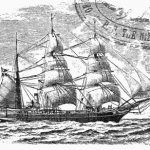 Free image of a sailing ship at sea sailing at full sail.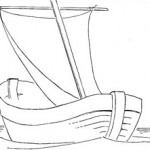 Small sailboat coloring image.

A small and simple black and white drawing of a yacht.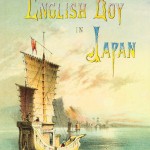 Wonderful piece of cover art of a Japanese sailing ship.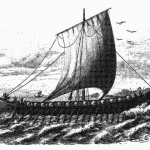 Image of a viking ship under sail and being rown.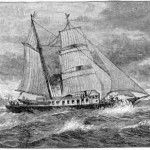 Stormy seas rock a tall sailing ship.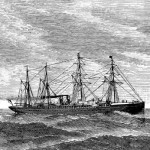 Two sailing ships hailing each other.
~~~