Valentine's Day
This is one of several pages of vintage images for the image category .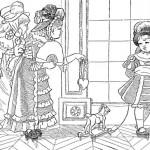 A shy little boy receives his first Valentine.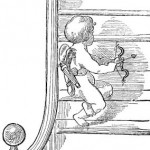 Cupid sneaks up the stairs looking for the next target of his arrow.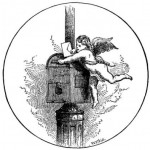 Charming vintage drawing of Cupid mailing a Valentine. Cupid is caught in-flight putting a letter in a mailbox on a lightpost.
~~~