Vegetable Images
This is one of several pages of vintage images for the image category Vegetable Images.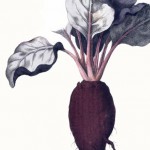 Vintage and public domain drawing of a beet root plant.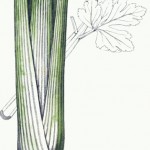 Vintage colored drawing of a stalk of celery.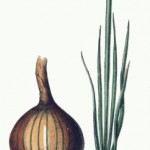 Onion and onion plant watercolor book plates.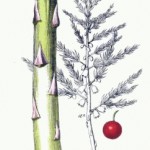 Botanical print of an asparagus plant from root to fruit.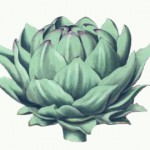 Public domain artichoke drawing from 150 years ago.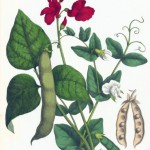 Vintage drawing of pea, scarlet runner and bean plants.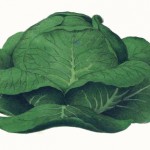 Vintage drawing of a head of green cabbage.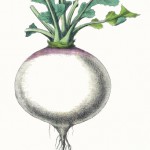 Vintage drawing of a turnip.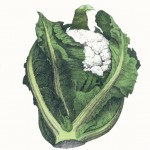 Free, vintage drawing of a fresh-picked head of cauliflower.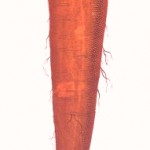 Vintage, public domain carrot drawing.
~~~