Images from Roman Mythology
A collection of copyright free images that illustrate many of the stories and fables that make up Roman mythology. These images would be perfect for crafters, students, and web designers needing free images for their next project.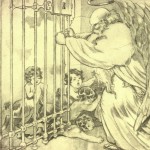 Drawing of young Satyres trying to gain entry into heaven.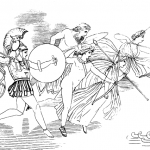 Homer's Illiad comes to life in this copyright free illustration.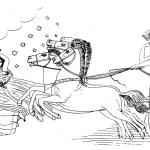 An illustration of Juno & Minerva Riding their chariot across the sky.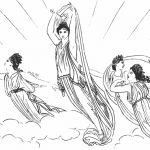 Classical illustration of Aurora, the Goddess of Morning.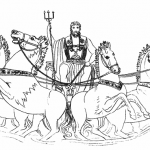 Classical illustration of Neptune on his chariot rising from the sea.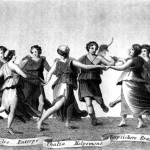 Apollo dances with the Muses.
~~~