Norse Mythology
A collection of copyright free images to illustrate the gods and goddesses of Norse Mythology. Norse mythology, according to Wikipedia, "comprises the indigenous pre-Christian religion, beliefs and legends of the Scandinavian peoples, including those who settled on Iceland, where most of the written sources for Norse mythology were assembled."
The illustrations and pictures found in this category relate to the beliefs and stories shared by the Northern Germanic tribes. All are in the public domain and free to download.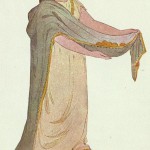 The Norse Goddess Idun With Her Apples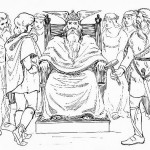 Norse Gods and Goddesses Gather Around Odin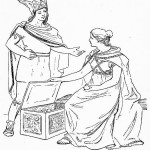 Loki with Idun and her apples.
~~~