Arts & Crafts
This is one of several pages of vintage images for the image category Arts & Crafts.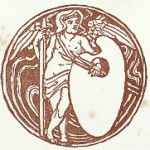 Recognizably Walter Crane, this vintage image features a large art palette and brushes being held by a winged cherub.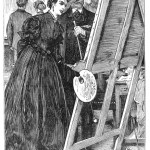 Vintage drawing of a painter explaining his work to an admirer.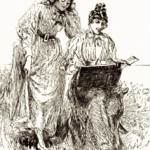 A Victorian lady draws in her sketchbook by the sea shore.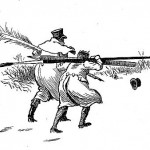 A fun and whimsical caricature of a pair of artists carrying their tools home through the snow.
~~~