Images of Sailing Ships
This is one of several pages of vintage images for the image category Images of Sailing Ships.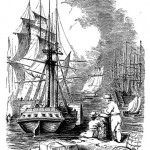 Vintage drawing of a ship leaving port.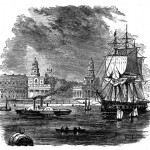 Sailing and steam ships along the Thames.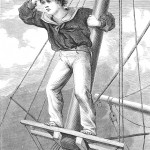 A young boy stands among the rigging on the lookout for land.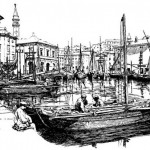 Drawing of the Inner Harbor at Pirano.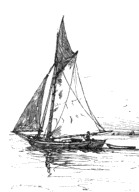 Small black and white image of a large sailboat.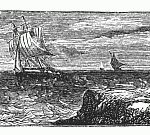 Black and white sailing ship drawing.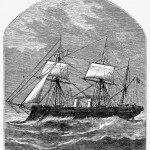 Black and white drawing of an early steam ship at full sail.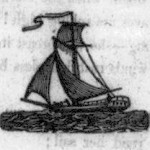 Great mixed media art image of a sailing ship.

Drawing of a small sailing ship.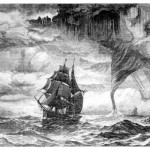 A tall masted sailing ship tries to outrun a water spout in this dramatic drawing.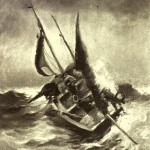 A small sailing boat fights to stay afloat in a stormy sea in this vintage drawing.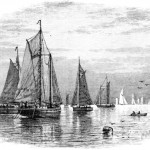 Vintage black and white drawing of a fleet of fishing boats.
~~~