Backgrounds & Patterns
This is one of several pages of vintage images for the image category Backgrounds & Patterns.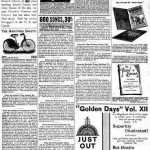 Scan of an advertising page from a children's magazine.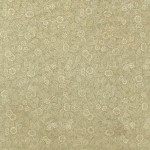 Lovely vintage endpaper with a tan floral pattern.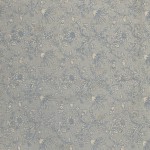 Blue and white floral end paper pattern.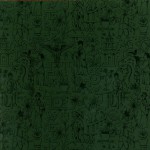 This wonderful Asian background pattern contains a huge collection of smaller images.
~~~