Parrot Pictures
This is one of several pages of vintage images for the image category Parrot Pictures.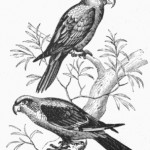 Vintage drawing of a pair of parrots.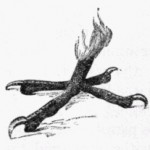 Vintage black and white drawing of a parrot's foot.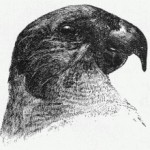 Vintage, portrait-like drawing of a parrot head.
Vintage drawing of a pair of paroquets.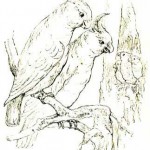 Drawing of a parrot family.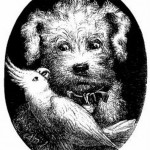 Drawing of an inquisitive parrot meeting a dog.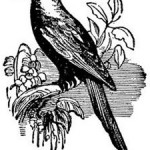 Gray parrot sitting on a branch.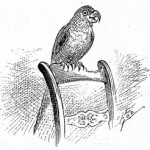 Such a naughty parrot – he has chewed on the dining room chair.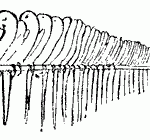 Parrots sitting on a wire which form a feather.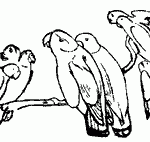 Copyright free vintage clip art drawing of a family of parrots.
~~~