Fish Drawings
This is one of several pages of vintage images for the image category Fish Drawings.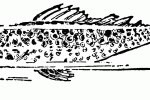 Public domain fish image.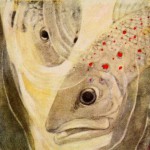 Wonderful colored drawing of koi fish.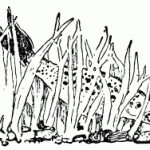 Vintage black and white drawing of a fish swimming in the reeds.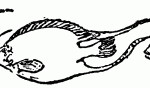 Three fishies swimming in a row.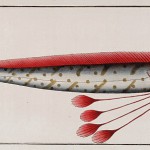 Stunning image of a Hawken's Fish.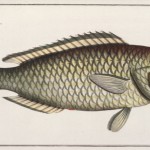 Rare, vintage colorized fish drawing.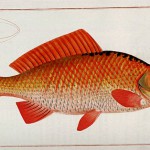 Beautiful vintage drawing of an orange or golden fish.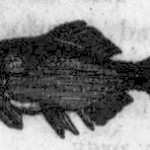 Vintage engraving of a fish.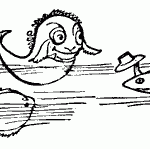 Four fish greet each other.
~~~